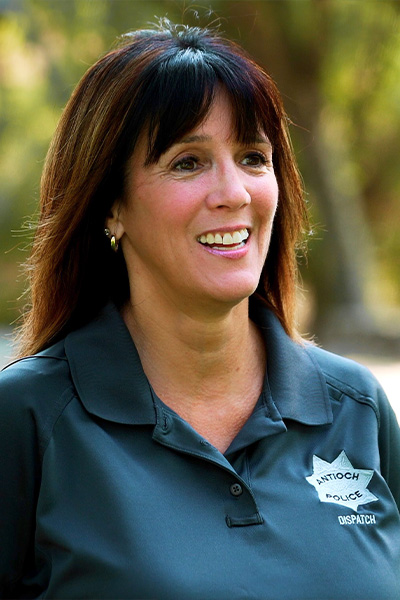 Position
Police Dispatcher
Records Staff
Community Service Officer
Administrative Analyst
Crime Analyst
The expert staff works collaboratively with law enforcement officers to guarantee that the services provided by the Antioch Police Department are carried out efficiently and effectively. Their important contributions are critical to our goal of serving and safeguarding our community.
Positions include:
Police Dispatcher I and II
$75,648 – $91,944 Annually

Records Staff

Community Service Officer (Evidence Control, Patrol, Administration, Jail Custody, and Investigations).
Administrative Analyst
Why Join the APD?

The Antioch Police Department is committed to providing staff with work-life balance, opportunities for advancement, continuing education, ongoing training, and a law enforcement career that is challenging and exciting.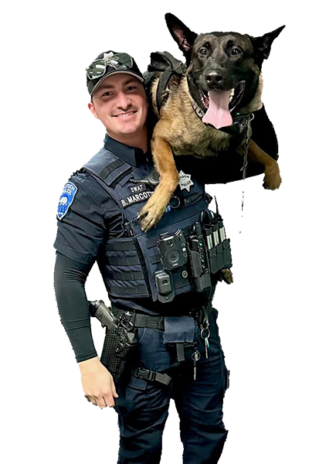 Do You Have What It Takes?
Integrity
Empathy and Compassion
Adaptability

Mental Agility
Listening and Observation
Conflict Resolution